Dr. Tanya Lee, Naturopathic Doctor and Registered Medical Herbalist
As a primary health care provider with a strong foundation in biochemistry and integrative, functional medicine, my goal is to educate and empower my patients; helping you understand your body and health holistically.
I provide evidence-based treatments geared towards strengthening the body to help you to overcome your health concerns and achieve your health goals. My integrative approach to medicine blends my knowledge of biomedical sciences, botanical medicine, nutritional science, and Traditional Chinese medicine to find the most accurate diagnosis and effective treatment based on your individual health needs.
I have a keen interest in the area of immunology and how the immune system influences many other systems in the body, such as digestive health and mental health. This interest has led to my continual pursuit of expanding my knowledge in this area at institutions such as the University of Toronto, Institute of Functional Medicine and a number of integrative medical conferences. I have experience in treating a wide variety of autoimmune conditions and other immune-based health concerns such as asthma, eczema, and allergies.
During my 1 year internship at the Robert Schad Naturopathic Clinic, I was selected to be on a pediatric-focused shift, increasing my skills, knowledge, and exposure to the many common health conditions experienced by children.
Education and Professional Affiliations
When I'm not practicing, you can find me outside. I spend my spring and summers camping, canoeing, and foraging our Ontario forests for medicinal and edible herbs and mushrooms. I love to stay active by cycling, running, and practicing yoga. I attempt to participate in winter sports. I keep my right brain activated through playing music, something I've been doing since I was 4 years old. I'm still trying to master the whole work-life balance thing, and strive to help my patients achieve similar goals. I believe that we can learn to live healthily, happily, while still shamelessly enjoying the indulgences life has to offer.
If you feel like my approach to health resonates with you, contact me here and my team can help you get started.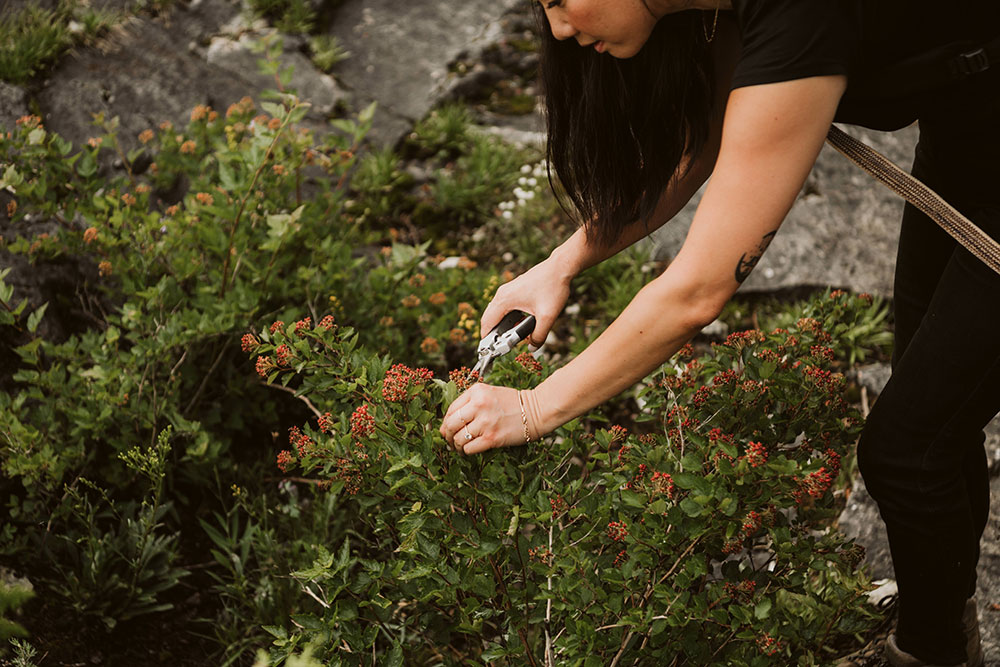 If you're interested in optimizing your health and working with me, let's book an appointment.