Naturopathic Medicine for Your Pregnancy
Nutritional support and naturopathic treatments for mild and common symptoms associated with a pregnancy.
I offer evidence-based recommendations to optimize your health during pregnancy to support the healthy development of your growing baby. I can address many concerns that come up during pregnancy and provide resources to help you achieve a natural and safe labour and delivery.
Health concerns commonly treated include:
I also provide nutritional and medical support to optimize lactation and prevent complications such as yeast infections and blocked/infected milk ducts.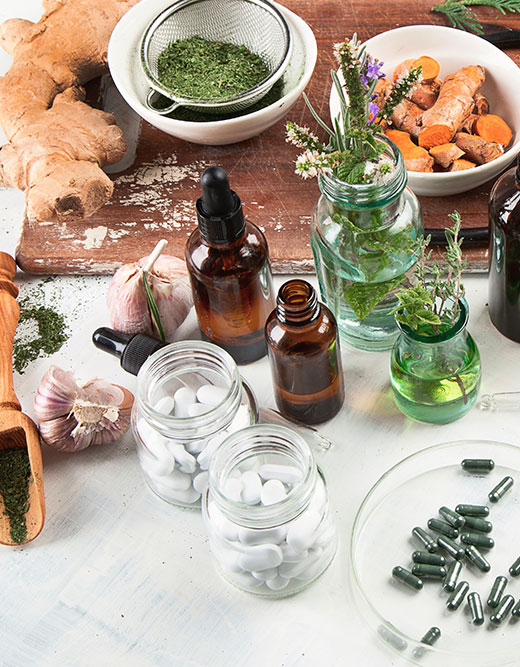 If you're interested in optimizing your health and working with me, let's book an appointment.