Get A Complete Picture Of Your Health With Professional Lab Testing
Functional and diagnostic testing provides us with a greater understanding on how to approach your health concerns. I work with a number of reputable laboratories in order to provide you with the gold standard of diagnostic testing
I offer requisitions for basic laboratory testing that can be completed with your medical doctor. I strongly encourage that basic testing be done through your medical doctor (if they agree there is a valid medical reason to do so) as it will be covered under your OHIP plan and to keep your MD in the loop. OHIP does not cover testing recommended by naturopathic doctors at this time.
As part of a thorough assessment, I may recommend having the following tests to be requisitioned. We must respect your MD and their license by understanding that asking for bloodwork from your medical doctor is an ask, not a right. Your medical doctor must agree these tests are relevant to provide you with a requisition that is covered by OHIP.
Functional Diagnostic Testing
Naturopathic doctors offer a wide range of functional diagnostic testing, which are tests that provide us with in-depth information that aids in our understanding of the body as a whole. Each test is recommended depending on the nature of your concerns. These tests are not covered by OHIP.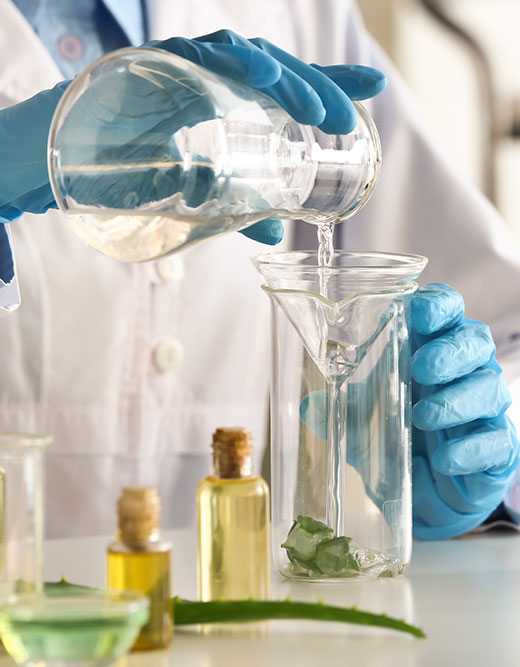 If you're interested in optimizing your health and working with me, let's book an appointment.